Your digital vault guaranteed by the Belgian notaries
A guarantee of confidence and impartiality.
During your account creation process, you may identify a notary who will be your special point of contact on this platform.
This neutral, expert adviser is there to assist you at important moments in your life. S/he is your person of trust. The notary cannot access your profile and the information on this site as long as you have not shared them with him/her. You can change your notary at any time.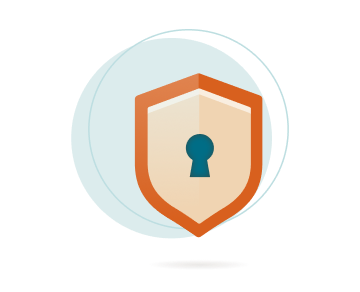 You can rest assured that all your important and / or sensitive documents are safely locked away.
Belgian Notaries have already acquired considerable expertise in safeguarding highly personal and sensitive documents on digital platforms. Your vault is managed by a reliable and professional partner.
A central platform to store your official acts and records
You can use the platform to easily access the notarial acts you have signed before a notary since 2015, such as a act of sale or a marriage certificate.
The future notarial acts will be automatically located to the vault. You have nothing to do yourself. A gift from your parents, your house purchase, your prenuptial agreement, the company's act of incorporation or the will you dictated before a notary...
In everything you live and do, you leave nothing to chance. Entrust your destiny to someone who understands your expectations. In complete confidence, close and available.
My notary, for what really matters.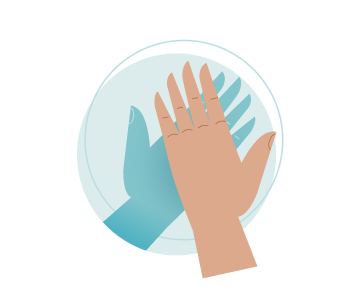 Proactive advice (available soon)
And there is even more. This digital vault enables you to stay automatically informed of legislative developments concerning you if you wish.
For example, suppose you and your partner signed a prenuptial agreement and a new law is voted affecting all those who signed a prenuptial agreement before they got married. In that case, you will be automatically informed. In this way, you are always up to date and you do not miss any important development that might have an impact on your assets.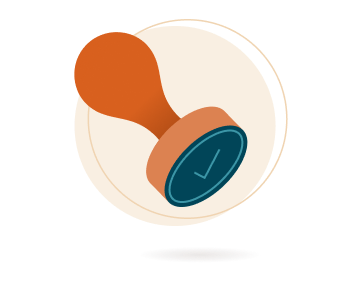 Neutrality and impartiality
Because a notary must always act in a neutral and independent manner, you may be sure that the data you store on this platform will not be misused or used without your knowledge for commercial products or services.
You will not receive unwanted ads for other pay services or which do not interest you.
A notary, whom you have total freedom in appointing, ensures that your wishes are respected.
In any case, the notary is already a confidential advisor to whom you can turn for very personal matters and / or issues. Discretion and respect for your wishes are assured.