With Izimi,
stay in control of your life.
Your private and secure space for managing your important documents.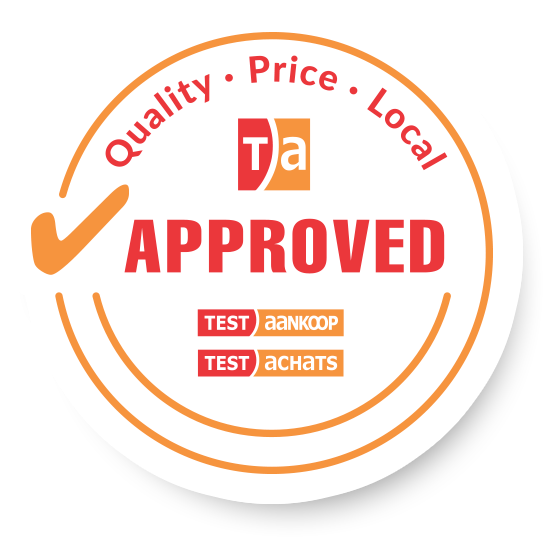 A service of general interest free of charge, proposed by Belgian Notaries
Directly access all your notarial acts.
Create your own environment to store, organise and share the important and confidential (private and official) information of your life, free of charge and in a secure manner.
Keep control of your data and make your life easier and the lives of those closest to you by having everything centralised in a single location.
In an environment safeguarded by Belgian Notaries.
You're looking for an easy way to manage your private documents? It's simple. It's this way!
Choosing Izimi,
Means taking control of your life.
Have you ever had that sense of frustration?
A document gets lost? A password is forgotten? An important piece of information is lying in a drawer far from wherever you are? Your memories have disappeared for ever in a fire?
There is a solution to this feeling of helplessness.
Benefits that make Izimi a 5-star service !
Direct and free access to all your notarial acts and documents since 2015.
Uncompromised data security features, privacy guaranteed by Belgian Notaries.
You decide who may access your documents and your data.
Your documents stored locally and shareable in total security.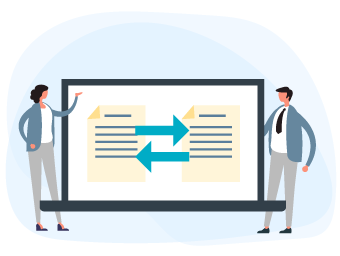 A unique private space, which you organise free of charge as you wish, accessible from your mobile phone.
Adapted to each stage in life
My diploma

I just had my diploma, a precious key opening doors to my future career. I will certainly have to take it out again a few times.

My lease

I just rented my first apartment. Lease, rent receipts, inventory of fixtures, etc., I want to have everything at hand.

I am getting married

We decided to draw up a prenuptial agreement. We do not know what the future has in store but it may be that we will have to adapt it one day?

My house

We just bought a house together as husband and wife. My parents, who have already been down that road, advised me to keep everything. Sales agreement, home insurance, file of subsequent works, energy certificate, property tax, etc. I need a centralised and structured place to keep them all!

My investments

I just got my hands on a unique piece. It is not really valuable but it does have sentimental value. My grandmother had the same. I received a certificate of authenticity and I wish to keep it carefully.

My health and the health of my family

My daughter has to undergo medical treatment; all this information in her file will have to follow her all her life. I want to be able to pass it on to her when she leaves the nest.