Your free, ultra-secure
digital space
to manage your documents and transfer them with complete peace of mind
Open your free Izimi safe
Izimi is a free digital vault offered by the notary.
Share and inform while remaining fully secure
Decide which documents in your vault you want to share securely, when and with whom. You remain in control of this decision and of your data.
Direct access to your documents and your notary
Free access to read digital copies of all your deed since 2015. You will always be able to have an eye on your important documents.
A planned and simple transfer to your loved ones
Plan ahead and decide what will happen with your vault after you have passed away. Save your loved ones from having to exhaustively search through your papers at a difficult time.  Gather all the information together in a secure place and make it easier for them in their bereavement.
Why Izimi?
Stay master of your life
Can you predict the future? No, nobody can.
You never know when a test will come. But you can prepare.
It's never too early to make life easier for yourself and your loved ones.
Planning ahead means taking control of your life
Benefits that make Izimi a 5-star service !
A unique private space, which you organise free of charge as you wish, accessible from your mobile phone.
You decide who has access to your documents and data, and when to share them. During your lifetime and after you have passed away.
Direct and free access to all your notarial acts and documents since 2015.
Uncompromised data security features, privacy guaranteed by Belgian Notaries.
Your documents stored in Belgian datacenter (1GB) and shareable in total security.
You can also keep up to date with legislative changes that may have an impact on your personal and professional situation, thanks to the latest news section in your personal Izimi space.
Adapted to each stage of life
I just had my diploma, a precious key opening doors to my future career. I will certainly have to take it out again a few times.
I just rented my first apartment. Lease, rent receipts, inventory of fixtures, etc., I want to have everything at hand.
We decided to draw up a prenuptial agreement. We do not know what the future has in store but it may be that we will have to adapt it one day?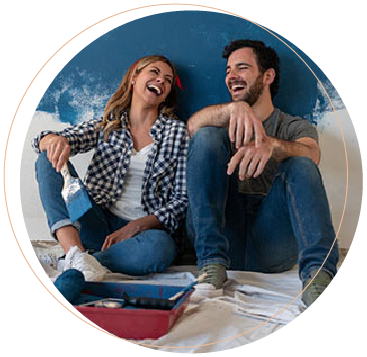 We just bought a house together as husband and wife. My parents, who have already been down that road, advised me to keep everything. Sales agreement, home insurance, file of subsequent works, energy certificate, property tax, etc. I need a centralised and structured place to keep them all!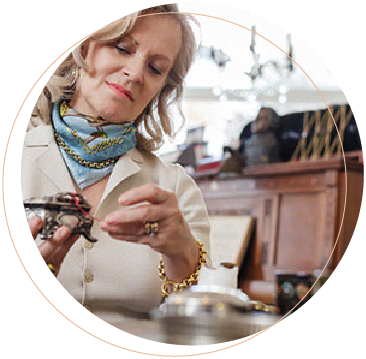 I just got my hands on a unique piece. It is not really valuable but it does have sentimental value. My grandmother had the same. I received a certificate of authenticity and I wish to keep it carefully.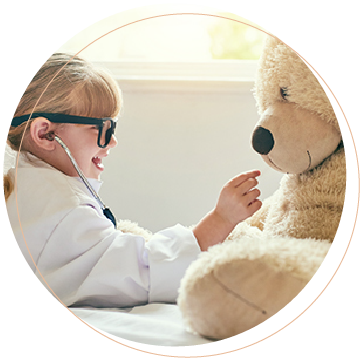 My health and the health of my family
My daughter has to undergo medical treatment; all this information in her file will have to follow her all her life. I want to be able to pass it on to her when she leaves the nest.